This is v.1.1 of a simple solar inverter made with arduino and old 12 volt trafo's from scraped electronic and halogen lamps.
Read techmind.dk GENERAL Disclaimer before you continue.
This version 1.1 if for single coil trafo's also i made a prototype v.1.0 printed circuit board for trafo's with center input.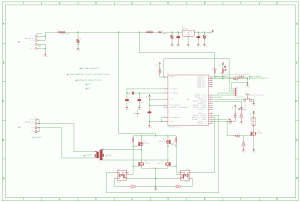 Continue reading →